The ProperT Rewards program is guaranteed using the fungible token, ProperT. Homebuyers can acquire and use ProperT (PROPT) to purchase any United States property through a ForumPay-supported title company or mortgage lender.
Home purchases made with ProperT automatically apply a 5% token-back reward. ProperT tokens can be spent at any ForumPay-supported business in exchange for goods and services. These purchases also guarantee a 5% token-back reward.
Real estate purchases made with ProperT do not require parties to adapt the buying and selling process to execute the payment.
*Tokens equal to 5% of purchases made with the Token are awarded subject to a weekly cap calculated at an annual rate of 10% of each year's new release.
Thanks to ForumPay's crypto-to-cash payment gateway, ProperT users will automatically receive 5% back on purchases and can use the tokens in many ways: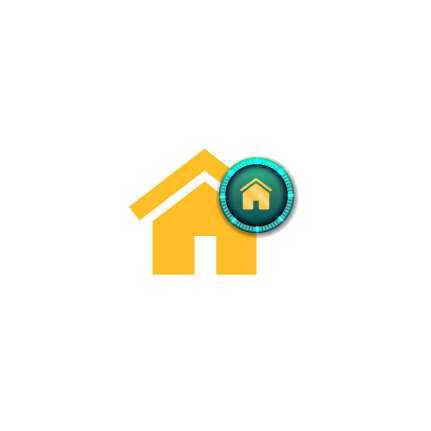 Use ProperT to close a real estate purchase with supported title companies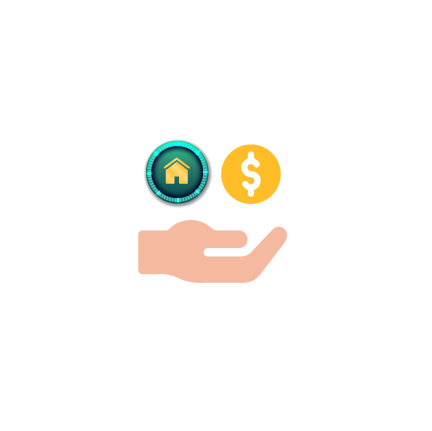 Make a downpayment through supported mortgage lenders
Buy any good or service at a ForumPay-enabled merchant or business

To guarantee secure and highly compatible payments these tokens are issued on the Ethereum blockchain ERC20 and work flawlessly with most digital wallets. Finally, to ensure compliance and transparency to its buyers, the ProperT token has been carefully audited by Certik independent crypto auditing firm.
Driving Utility Through
Merchant Acceptance
ProperT's success will come from its fungibility and overall acceptance in the market. Traditionally, cryptocurrencies were used to store value with appreciation potential. However, through the ForumPay and ESG Holdings partnership, ProperT tokens function like any other currency and can be used to transact on everyday goods and services; a critical differentiating factor in the crypto space! 
This is why we enlist your help to drive this initiative further and support broad merchant acceptance. Support ProperT by growing ForumPay's merchant network to increase the token's circulation and give customers access to the 5% token-back rewards program. Join ForumPay's referral program today and earn commission on payments processed by merchants you bring in.
Why Spend And Accept
ProperT For Real Estate
Transactions
The ProperT Token holds tremendous utility for crypto and non-crypto users. Crypto users have a crypto-native way of entering the real estate market without having to exit out of crypto. Crypto users can use the ESG buying dashboard to convert their cryptocurrency directly into ProperT. This gives homebuyers instant access to purchase a new property with a ForumPay-supported title company. This can also apply to a loan with ForumPay-supported mortgage lenders in a matter of minutes, not days. This saves time and pointless fees and guarantees efficient property transactions. ProperT has the potential to increase real estate sales turnover exponentially.
The utility of ProperT has the potential to surpass the walls of the crypto space because of the 5% token-back reward automatically sent to the users' wallets once a purchase is complete. Any token holder can immediately use the rewards at ForumPay-supported merchants to buy goods and services, like furniture and decorating stores. The rewards program goes even further. ProperT is not exclusively for real estate transactions, as users can get a 5% token-back reward when buying anything at a ForumPay-supported location. We believe this should entice non-crypto consumers to get on board this disruptive initiative driven by unique real-world utility.
ProperT couldn't possibly have any real-world utility in the real estate industry without considering its main three agents. The token has bridged the gap between crypto consumers and the real estate world. Realtors can attract crypto consumers interested in buying homes by pitching a unique rewards program and applying a fast and native crypto buying process while ensuring compliance across the United States to buy any home in the market. 
Finally, for title companies, ForumPay and ProperT offer a traditional buying process that only replaces the currency aspect of it. The buyer uses ProperT to buy a home, the title company processes the payment with ForumPay, and the funds are instantly converted into cash and sent to the title company's bank account at the end of the business day.
Offer a rewards program that rewards your customer with a 5% token-back for any purchase at no cost to you. Stand out among your competition and offer this unique reward to attract new customers. By implementing it, merchants will get the added benefit of also accepting crypto and appealing to a broad younger audience that will be the customers of tomorrow.
· Over 300 Million Digital wallets looking to spend
· Crypto consumers spend 2x more as the average credit card user
· The 5% token-back reward is applied at no fee for merchants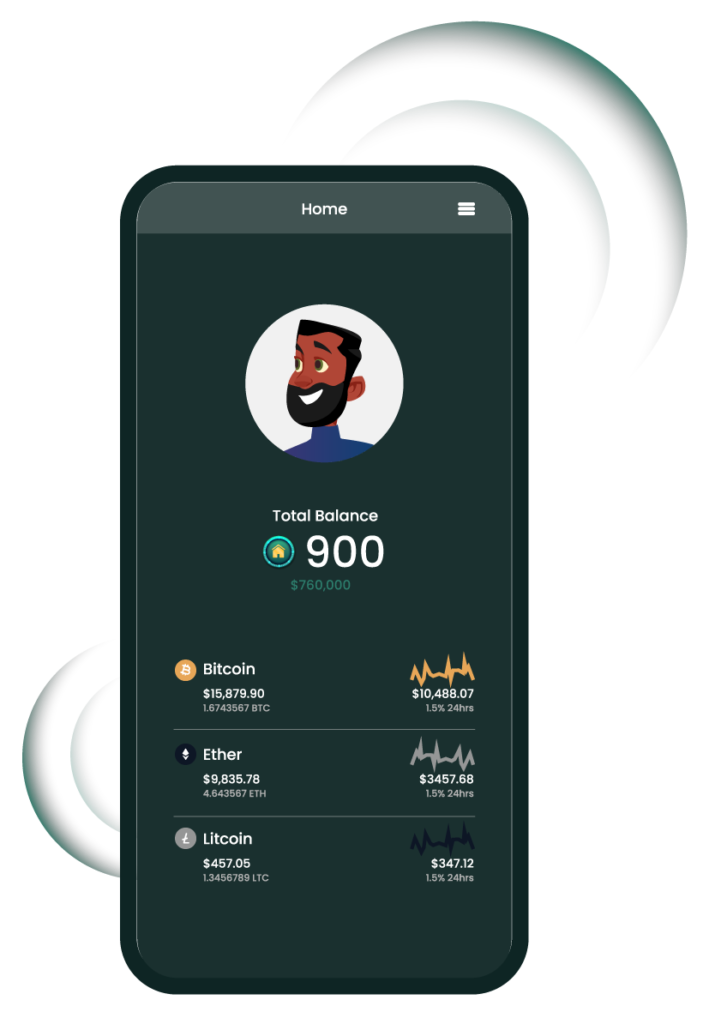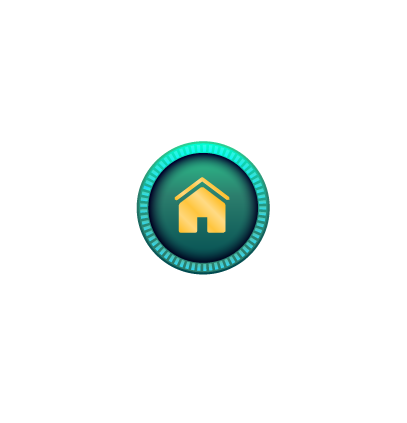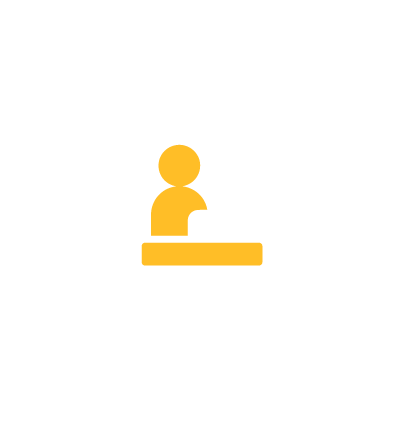 ForumPay referral program
– November 2022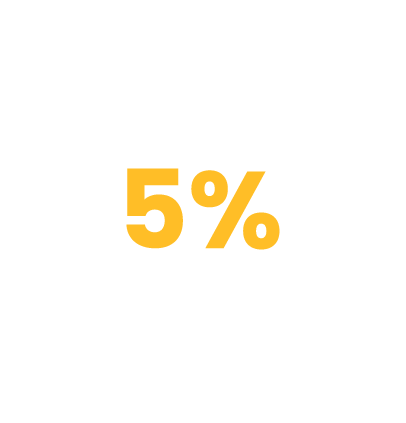 Rewards system launch
– Early 2023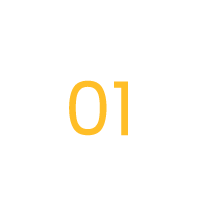 Download the Trust Wallet from your app store.
Open the Trust Wallet app and create an account.
Once you are in, tap the '+' icon to add a new token to your wallet.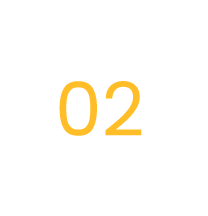 Input the ProperT token address under 'Contract Address':
0xd58B9Ae085F725Ba97B8C30C0d0aeC0ECa47146b
Tap 'Save' in the top right corner.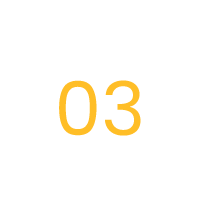 ProperT token (PROPT) will appear in your wallet.
Tap 'Receive' to create your wallet address.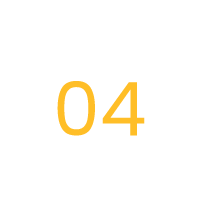 Once your address is created, you can deposit or receive PROPT tokens to your Trust Wallet.
Copy your Trust Wallet address.
Important: This is the address where you will receive your tokens.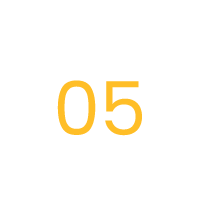 Purchase tokens using the ESG buying dashboard, you can buy tokens using crypto, stable coins or via cash wire transfer.
Download the buying instructions down below for more guidance.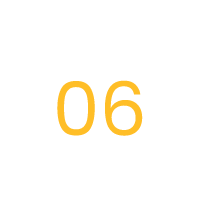 Use your ProperTs at any ForumPay powered location and get 5% token-back rewards.
My sister and I buy and flip homes, and since we like to buy multiple homes at once, we decided to check out ProperT, and it was worth it. We can buy homes in a matter of days without dealing with the bank, and the 5% token back reward upped our profit margin by that much on each buy. I think we've literally doubled our turnaround time - we even sold two of the homes with ProperT to a couple and a family. Highly recommend!
In 2014, I got into crypto and turned three figures into six. With the current global economy, I decided to invest my crypto earnings in real estate. It irks me that most agencies insist I cash out my crypto, but as a long hauler, that's not an option for me. I ended up Googling "where to buy a home with crypto," and ProperT caught my attention… I mean, 5% back on a nearly $300,000 investment without having to deposit my crypto into my bank account? Sold!